Gadget Gallery
Cool and silly products found in Akihabara:
1. Maid Figure
2. MOE T-shirt
3. Akiba-kei Jersey
1. Maid Figure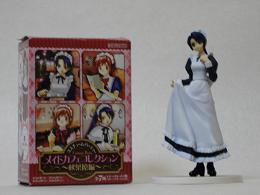 Fiercely popular figure dolls.
As soon as they were in the market, maid cafe otakus rushed into stores and bought by the whole-sale box, and the figures instantly disappeared from the shelves.
There were four different kinds of maid cafe dolls for sale in January, which includes: Pinafore, CURE MAID CAFE, and Mai:lish. The price is 630 yen for each.
The picture on the left is CURE MAID CAFE's one.

Manufacturer: BANPRESTO (Japanese)




2. MOE T-shirt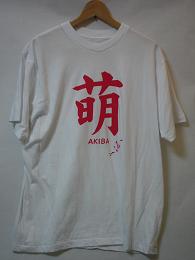 Saying "Moe" in the center, the T-shirt is used in a TV drama broadcasted nation-wide.
Great souvenir for otakus visiting from overseas.

Bought at Zakka Man (Japanese) for 680 yen.
The shop is right in front of JAM AKIHABARA. See the Map for directions.




3. Akiba-kei Jersey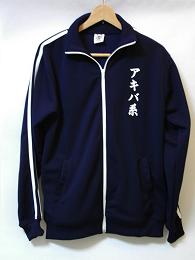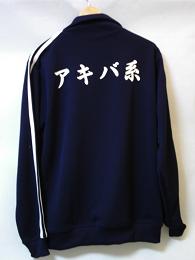 It says "Akiba-kei" (Akiba style) on both sides.
"Akiba-kei" is a word originally for geeks roaming around Akihabara looking for computer games, anime DVDs, or circle mangas. This is completely different from "Shibuya-kei", which reminds people of cutting-edge fashion and cool music.
I love the combination of the MOE T-shirt and this jersey.

Bought at Donki Akihabara shop for 2980 yen.